Wear It Wednesday!!
Holiday Style Edition…
This week's Wear It Wednesday is dedicated to Holiday Fashion Style!
Check out these fun trends and share if you would Rock it or Knock it.
Shimmer and Shine in Metallics for Holiday!
Check out this suit by Barbara Bui below:
Or try just adding a touch of Metallic through a blazer like the one by Jenni Kanye:
I love this Metallic Crocodile Skin Blazer by one of my favorite designers DVF! And to pair it over a beautiful and fun print… makes it a must for me:-)
There are even fun fashion forward styles for men in metallic:
Looking for something a little more sexy with shine… How about this from Bibhu Mohapatra:
River Island has cool looks for less in Metallic: (Currently marked to $60 from $120!)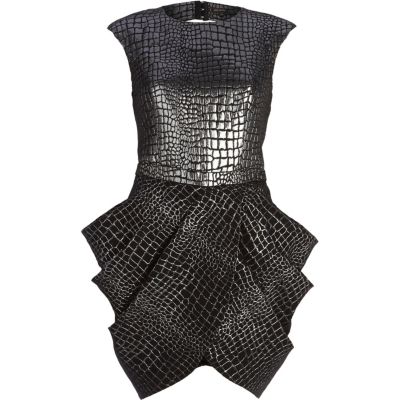 There are also great accessories in Metallic to add to your holiday style! Check out the clutch from Katherine Shell Clutch by KAYU
From River Island:
This is a great sparkle and shine accessory to add as well:
If you really want to kick it up a notch, try these Roman Holiday Sandals by Tom Ford:
I love the items listed on Penny Pincher Fashion for pops of gold in all things: (Be sure to check out the website to find where to buy)
River Island also have some stylish metallic for the little ones for holiday! Check it out!!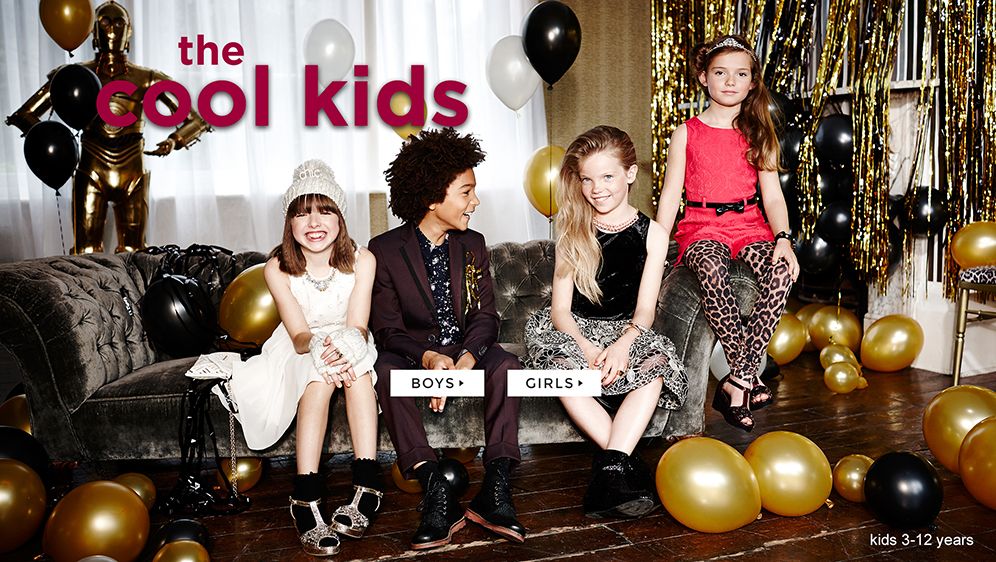 Will you be adding some sparkle and shine to your Holiday Attire??
~Kisha